A DAY, YOU KNOW WHAT YOU ARE LOOKING AT? IT'S OKAY, I HAVE SOMEONE WHO IS AN EXPERT WHO HAS BEEN WORKING HERE FOR SWAP — FOR QUITE SOME TIME WHAT'S WRONG WITH THE FURNACE? WE HAD A BAD CONTROL BOARD YOU DID TELL ME THAT. SO, THIS IS A BUNCH OF RELAYS IN SWITCHES AND IN THE OLD DAYS, THEY WOULD BE MOUNTED ELSEWHERE. AND WE CAN REPLACE THEM ONE AT A TIME UNFORTUNATELY, THE RELAYS WHEN OUT SO WE — WENT OUT TO WE HAD TO REPLACE THEM. THE WHOLE REASON THAT WE ARE TALKING ABOUT THIS IS IT'S THE HOLIDAYS IT'S COLD AND IT'S PROBABLY THE WORST TIME NOT THAT THERE'S EVER A GOOD TIME AND IT COULD BE EXPENSIVE TO REPLACE.
THIS COULD BE UPWARDS OF $10,000 TO REPLACE THE SYSTEM YOU KNOW, WE REPLACE THE CONTROL BOARD FOR ABOUT 500. SO, WE WANT TO LEAVE THAT DECISION UP TO YOU. AND THAT IS WHAT IS SO AWESOME ABOUT YOUR BUSINESS IS YOU ARE TALKING LAST NIGHT IT'S SO IMPORTANT WHEN YOU'RE DEALING WITH PEOPLE TO LET THEM HAS A — HAVE THAT VISION. YOU ARE WORKING — ARE WORKING WITH A FAMILY WHO NEEDED THE HEAT AND YOU ARE DOING SOMETHING PRETTY AWESOME CAN YOU TELL EVERYBODY ABOUT THE GIVEAWAY? SO, BETWEEN DECEMBER 1 AND 15th, WE ARE HAVING THE DRAWING SUBMITTING THE EMAILS AND TRYING TO COME UP WITH A DESERVING FAMILY WHO MAY NEED A REPAIR SO IF YOU KNOW ANYBODY WHO MAY NOT HAVE THE FUNDS TO MAKE REPAIRS, LET US KNOW WE WILL JOB — WILL HELP OUT A FAMILY ON THE 15th.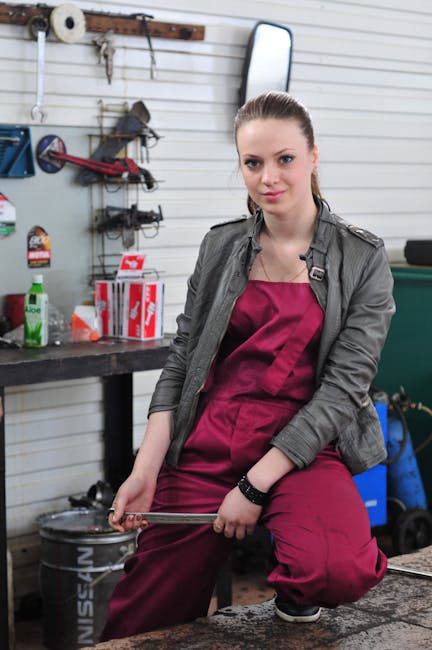 WHAT AN AMAZING GIFT, SO FOR PEOPLE WHO ARE HAVING THE TELLTALE SIGNS THAT THERE OR SOMETHING WRONG WITH THE FURNACE. YES, ONE OF THE SCIENCES YOU DON'T TURN ON YOUR AIR CONDITIONER OR HEATER AT THE THERMOSTAT AND IF YOU'RE JUST GETTING COLD AIR THAT IS A REALLY POSITIVE SIGN THAT YOU ARE DEFINITELY GOING TO BE TO CALL SOMEBODY OUT AND TO GET IT TAKEN CARE OF. THERE YOU HAVE IT. WE CAN HOW MUCH TIME TO GO THROUGH ALL THOSE DETAILS THAT — BUT HE WAS SAYING JUST ABOUT EVERYTHING CAN BE REPLACED GO LET THEM FIGURE OUT IF YOU NEED TO HAVE IT REPAIRED TO HAVE IT REPLACED. SO IF YOU KNOW SOMEBODY WHO NEEDS IT, ALL THE DETAILS ABOUT WHO TO CONTACT OUR OWN WEBSITE. HE WILL TAKE CARE OF YOU. .